Sparking Entrepreneurship in Young Innovators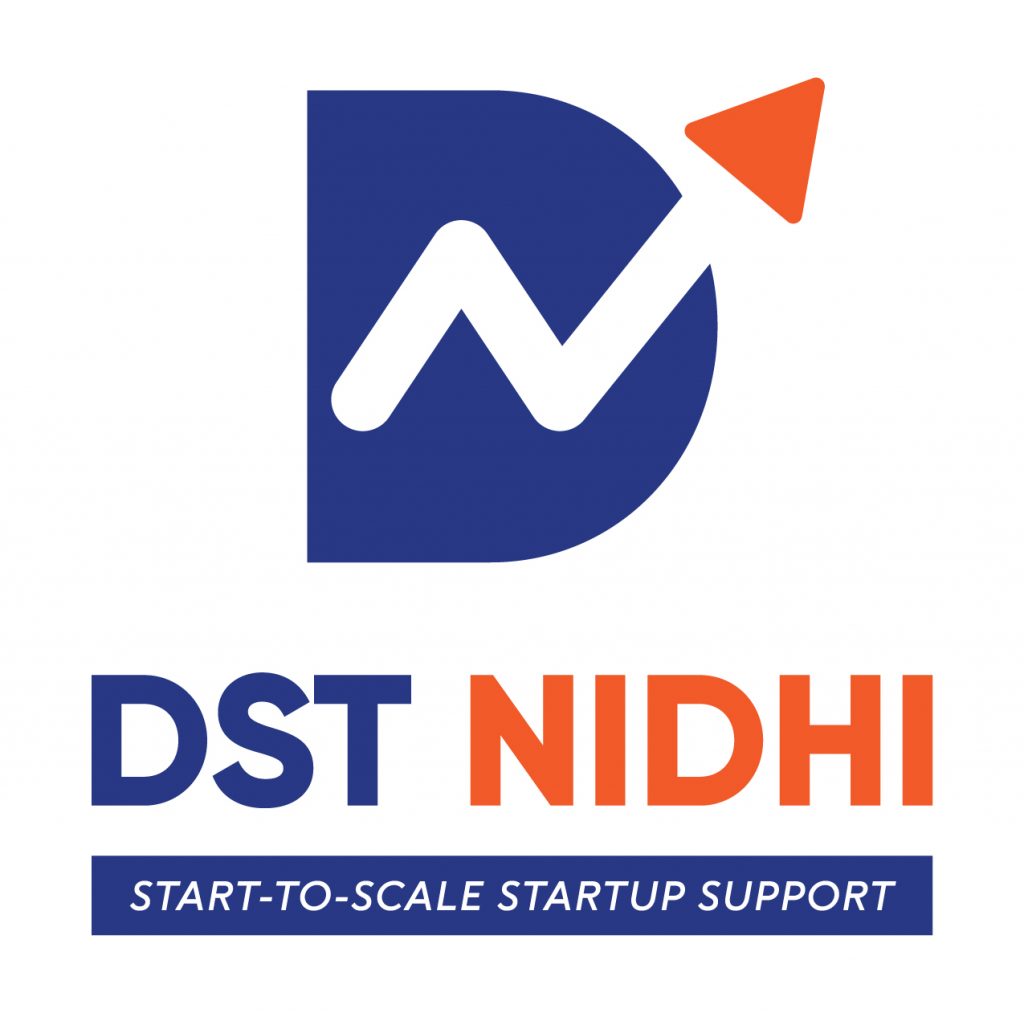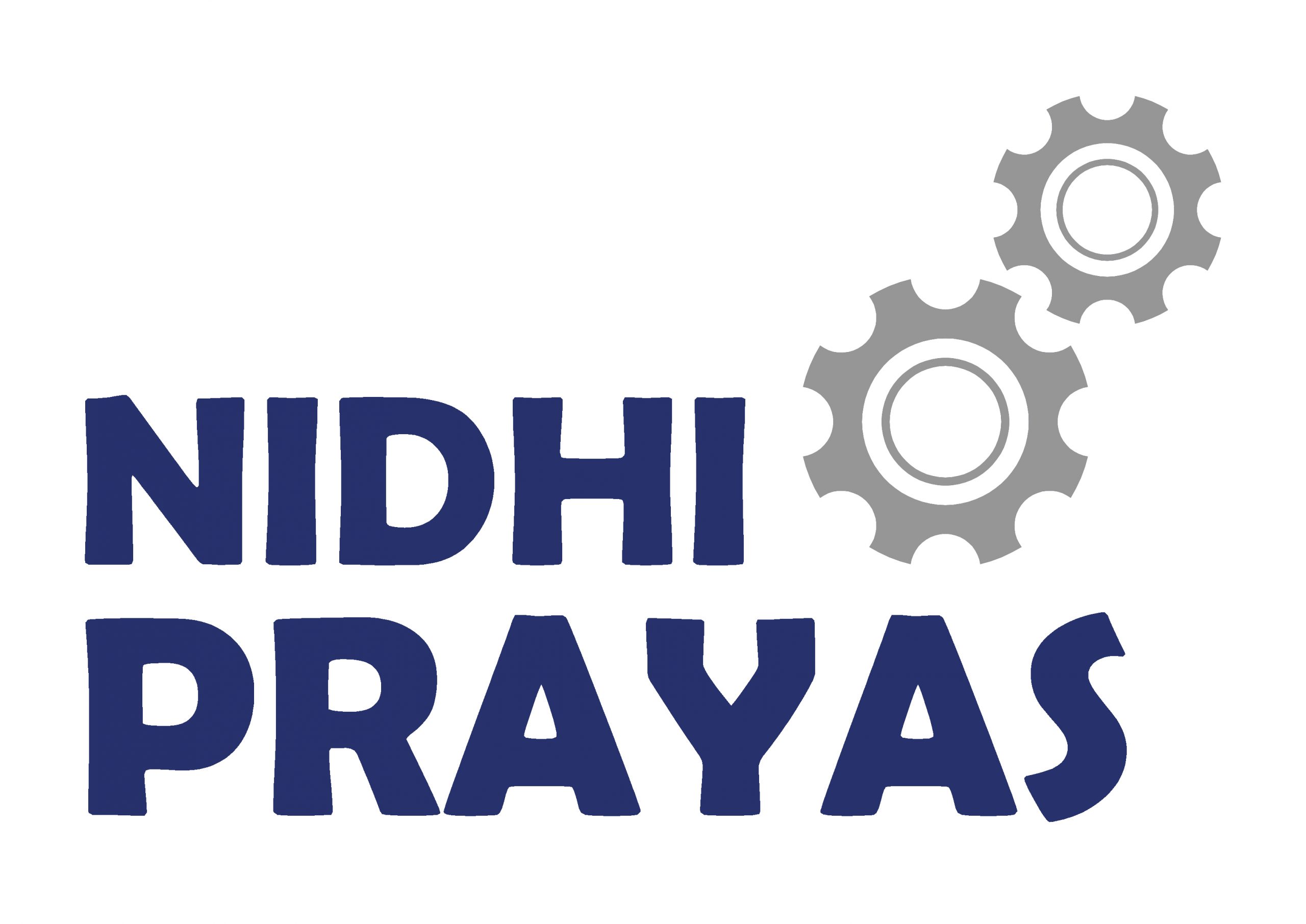 AIC-CCMB has been designated as a NIDHI PRAYAS Centre, which means that it will now be able to provide support to young innovators in turning their ideas into proof-of-concept (PoC)

About the Program

National Initiative for Developing and Harnessing Innovations (NIDHI) is an umbrella program initiated and developed by the Innovation & Entrepreneurship division of the Department of Science & Technology, Government of India, with the aim of nurturing knowledge-based and technology-driven ideas and innovations into successful startups. The DST-NIDHI's PRomoting and Accelerating Young and ASpiring (PRAYAS) technology entrepreneurs program is aligned with national priorities and goals, and its focus is on building an innovation-driven entrepreneurial ecosystem that can promote socioeconomic development by creating jobs and wealth.
NIDHI works towards achieving its objectives of nurturing start-ups through scouting, supporting, and scaling innovations. With the establishment of the NIDHI PRAYAS Centre at AIC-CCMB, young innovators will have access to the necessary resources, infrastructure, and mentorship required to convert their innovative ideas into successful businesses. This initiative will help to create a vibrant startup ecosystem that can contribute to the overall growth and development of the country
The PRAYAS programme provides grant support to innovators who are looking to convert a science and technology-based idea into a physical product prototype. The programme accepts applications from a broad spectrum of science and technology areas. In addition to the grant, successful applicants also gain access to lab infrastructure, working space, and mentorship at AIC-CCMB.
Eligibility
To be eligible for the PRAYAS grant support, applicants must meet the criteria outlined in the program's guidelines. Any individual applying for PRAYAS has to be an Indian Citizen with a government approved proof of nationality such as a valid passport, voter's id etc. The applicant should be in the age group of minimum of 18 years, as on date of application.
For more information on eligibility and other details, please refer to the PRAYAS guidelines here
Call for Cohort 1 (2023-24) open until July 17th, 2023
Sector Focus: Healthcare, biotechnology and life sciences
Benefits: Grant upto INR 10 lakhs, access to lab infrastructure, working space, mentorship
Duration: 18 months



Intellectual Property Rights (IPR)