Student Innovators Program
Sparking interest in school students
AIC-CCMB engages constantly with the next generation entrepreneurs through various channels. The Student Innovators Program(SIP) is one such avenue. Every year, Atal Innovation Mission holds an Innovation Marathon. This competition is a one of a kind of innovation challenge where students from various schools across the country participate, and present their ideas to overcome challenges that they have identified in their vicinity.



Provide support and mentorship to the student teams adopted by AIC

Connect students to relevant industry/academia networks. 

Support prototyping efforts required to enhance the technology readiness level (TRL). 

Mentor student team towards developing a complete product package with a business plan, product pitch, and presentation.
Make today's students next-gen entrepreneurs

Upgrade student innovations to a marketable product with a robust business plan
Intellectual Property Rights (IPR)
Intellectual Property Rights (IPR)

Hands-on Learning Experience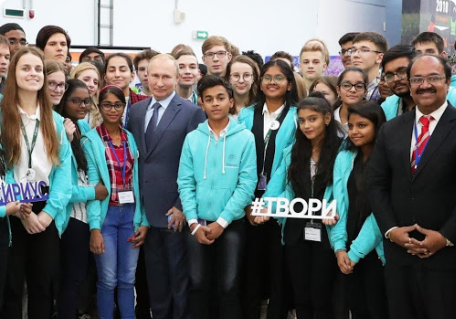 Under SIP 2.0, conducted in 2019 AIC-CCMB supported 3 student teams out of which 2 teams, KV Kanchanbagh & KV Berhampur have bagged the top Innovation awards at National Level. Members from these teams have represented India at Sirius Centre, Sochi Russia for a 7-day Research-based Program.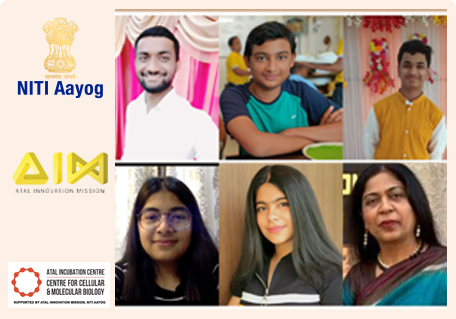 In 2020, AIC-CCMB supported 4 student teams as a part of SIP 3.0. Two student teams, Team Change Makers and Team Dynamic Developers were selected among the top 20 Innovations at a National level.