Mentorship goes beyond extending an innovator's vision by listening to ideas and guiding startups; it is about cultivating an environment conducive to innovation and success. Mentoring is crucial for life sciences startups considering the high stakes regulatory and business requirements. AIC-CCMB proactively engages mentors for the right guidance and support to our resident startups. These are prominent leaders from business, science, and policy who are passionate about contributing to the Indian startup ecosystem.

Albot Technologies Pvt. Ltd.
CRISPR Cas Based and Graphene Sensor Integrated Diagnostic Platform
AI based diagnostic device with automated slide scanning, disease specific microfluidic cartridge.
Bionline Diagnostics (OPC) Pvt. Ltd.
Microtube ELISA Kits for Infectious Diseases and NCDs

Consytel Life Sciences (P) Ltd
Promising Anti-Malarials from Plants

RR Animal Health Care Limited
Prebiotic and Probiotic Animal feed for Avoiding Antibiotics
Systematic Interventional Assistance digital platform powered with patented IoT therapeutic & monitoring devices to tackle post-Covid complications & COPD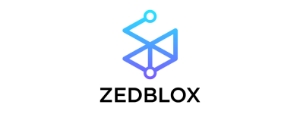 Zedblox Logitech Pvt. Ltd.
AI based Smart Active Vaccine Carrying Device
Capital Health Services India Pvt. Ltd
Healthcare services under IndiaHealth Foundation Initiative, through a hospital brand called 'Landmark Hospitals'
Solar powered energy efficienct storage devices and solutions to store vaccines and vials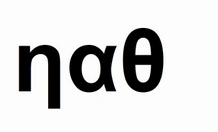 NeelAgil Technologies Pvt. Ltd.

BioArtis Life Scienes Pvt. Ltd.
Diagnostic Device for Identifying Infections in Aquaculture

Kommareddy Biopharma Pvt. Ltd

Oncosimis Biotech Pvt. Ltd.
Commercially Important Biologics from ACCET & BACSEC Technologies.
Aasya Healthcare Pvt. Ltd.
Antibacterial and Osteoinductive, drug induced hydro- gel formulation for post tooth extraction regenerative wound management

Pulse Pharmaceuticals Pvt. Ltd.
Identification of neo-Antigens in various Cancer models from Indian patients.
ABGA Bio Pharmacy Pvt. Ltd.
Gene Variants In Indian Population For Common Complex Traits Using Whole Genome Sequencing And Its Application In Medical Platform Designing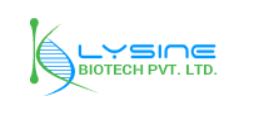 To develop low cost and affordable Biobetter drug for treating Type 2 diabetes-ilirapeptide/ilirag1

Aavishkar Oral Strips Pvt. Ltd.
Clinical Validation of Oral Nutraceutical Delivery Strips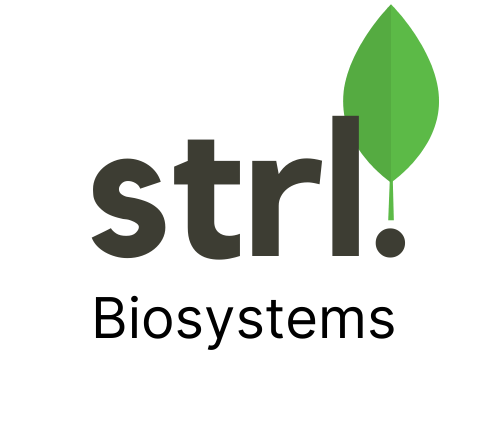 Strl Biosystems Pvt. Ltd.
Strl AIR™ BioSterilizer – Air and Surface disinfection and sterilization system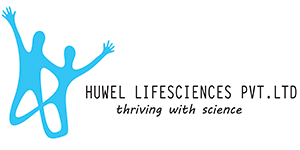 Huwel Lifesciences Pvt. Ltd.
Indigenous Diagnostic kits for infectious and non-infectious diseases