At AIC—CCMB, we take great pride in the mentorship and infrastructure we provide to cultivate an environment geared towards top-notch innovation and success. From cutting-edge technologies with applications in genomics, pharmacology, biosensors, and more, our graduate portfolio illustrates the variety of possibilities and wealth of resources available to startups.
We invite you to check out some of the companies graduated at AIC-CCMB.

Helixworks Technologies Pvt. Ltd.
Long-chain DNA Synthesis & DNA Coding

Magellan Life Sciences Pvt. Ltd.
Peptide Based Sugar-free Sweetener

Early Identification of Sepsis Causing Pathogens from Whole Blood using Informatics – ML

Microbial Engineering as Tool to Detect TB and other Infections

Theranosis Life Sciences Pvt. Ltd.
Microfluidic Chip based Cancer Treatment Monitoring Regime Using AI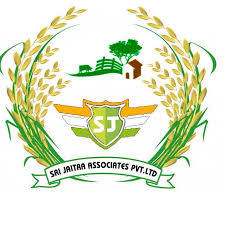 Sri Jaitra Associates Pvt. Ltd.
Preservative-less Carbonated Fruit Juices

Fabric Biosensors for Tracking Physiological/ Vital parameters
Laxai Biopharma Pvt. Ltd.
Cost-effective Biosimilars using Novel Recombinant DNA Technology

Althion Tech Innovations Pvt Ltd
Dialysis Grade Water Purification Unit Integrated with IoT

Automated Nucleic Acid Extraction Device

Pharmacologically Important Biologics

Virupaksha Life Sciences Pvt. Ltd.
Pharmacologically Important Biosimilars
AI powered platform to match right recipient & donor for organs.
Device that converts frequencies to speech & vice versa using NLP to aid children with ASD.
Artificial intelligence based virtual screening for affordable breast cancer drug repurposing leads
SmartPGx: Personalized medicine platform for reducing drug side effects
Shreyantra Industrial Hemp Pvt. Ltd.
Development of I-Hemp (Industrial hemp) for industrial applications

Altech Power Energy Sytems(ALPES.AI)
Study of genetic variations using Al and ML

The Encapsulation Technology we have developed can be used to incorporate anti-bacterial activities and treatments on to households and other key areas.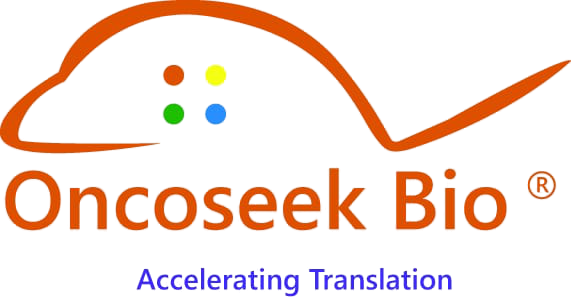 Creating in vitro Spheroid/Organoid Platforms for enabling prophylactic, diagnostics and personalised therapeutics research on various diseases.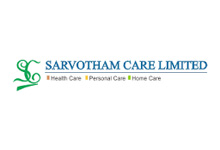 Evaluation of anti-oxidant, Anti-inflammatory, immunomodulatory activities of selected medicinal / herbal extracts using in-vitro and ex/in-vivo systems